At a period where finding a reliable electrotechnical service in Aruba is becoming a challenge, Rotech enrolls its team for NEN (Netherland Electro-technic committee) standardization courses to sharpen and keep them relevant in the Industry.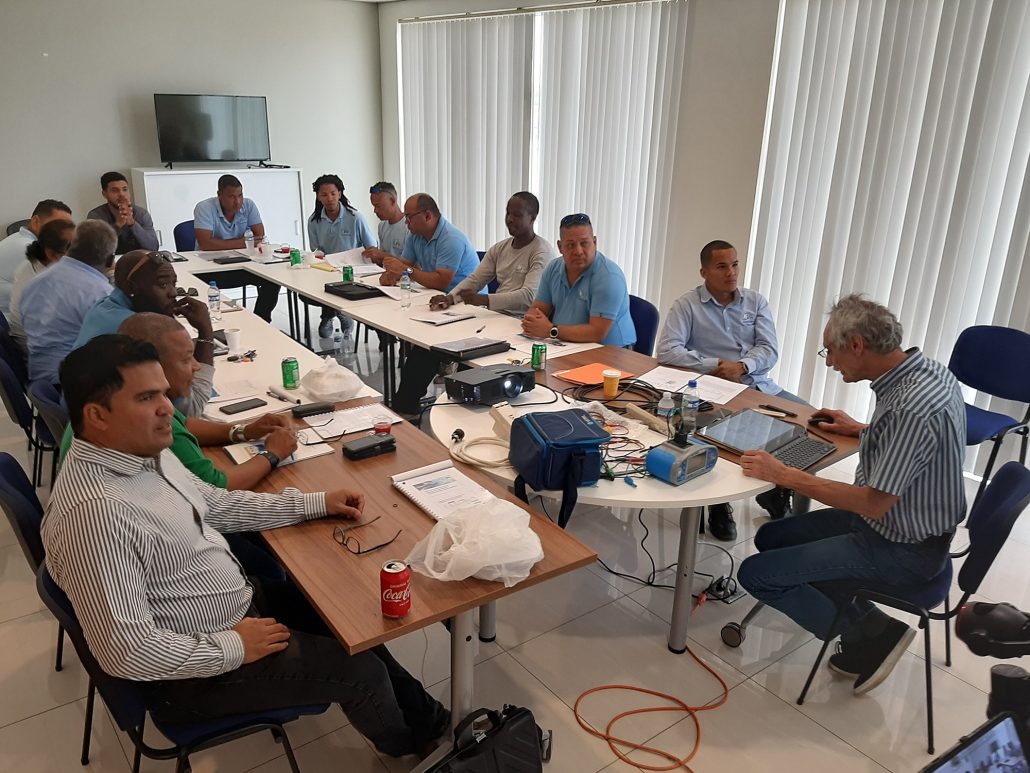 Tanki Flip 14C, Noord, Aruba: Rotech Technical Service, a company specializing in the provision of electrical and installation services, participated in the NEN standardization courses at MFA PARADERA in Aruba. The NEN program enables relevant stakeholders to meet and ensures that consensus is reached on a subject and offers training and advice on practical applications to standardize work procedures made from Holland in Europe. It also functions as an intermediary between standardization and certification; thus, providing the standard for electro technic work procedures to increase efficiency and professionalism among professionals.
In a bid to always make a difference and be a step ahead of its competitors, Rotech Aruba enrolls its team for NEN courses every year, to:
Keep them up to date with the best and recent electrotechnical practices and technology
Improve the knowledge of their employees, make them super-efficient on the project sites, and improve the professionalism of its professionals.
To ensure the provision of the best and consistent electrotechnical services to their clients.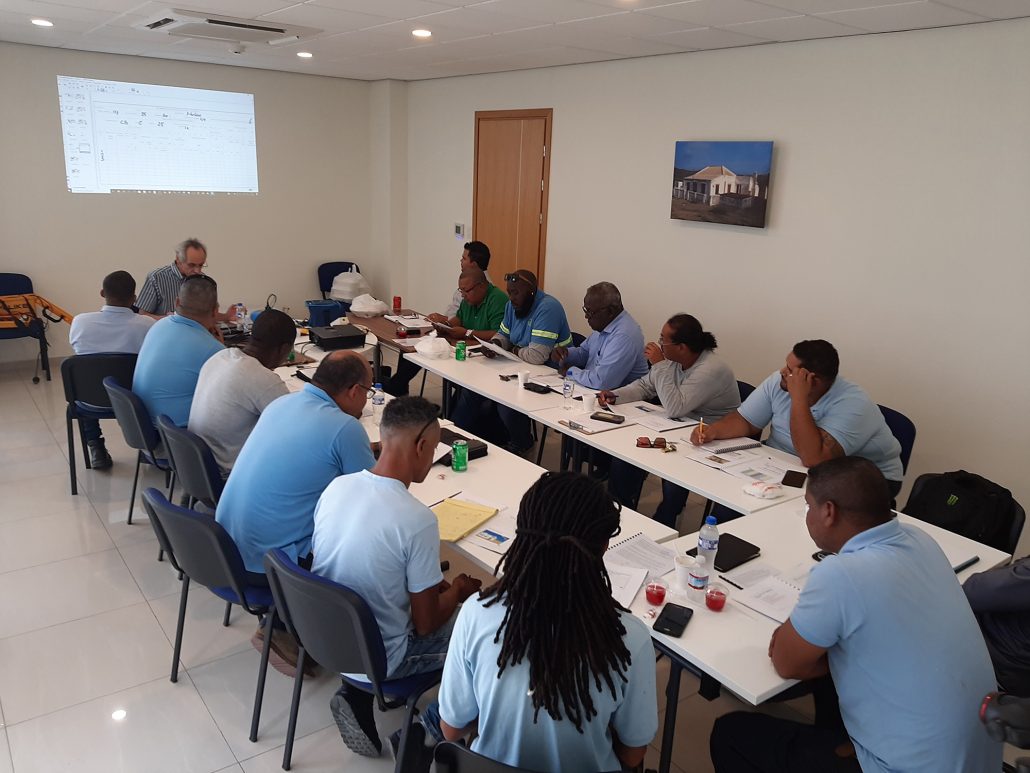 Here are some of other regional partners who assisted the standardization NEN course:
New Energy Electrical Services
Rotech Technical Services Aruba
Rotech prepared these courses with Mr. Pouw Jongbloed, a bright trainer and specialist from NEN, to capacitate their team and bring Aruba electrical professionals the right courses and training to keep them sharp and relevant in the Industry. The course covered topics like:
Earthing and equipotential bonding (including inspection)
Lightning
First and periodic inspection of the electrical home and business installations
Installation and inspection of Solar Installations (P.V.)
The trainer trained the whole team in a six days program (five days theory course and a day practice afterward) to ensure that they get the highest quality training. This has always helped Rotech to keep ahead of the competition and provide unrivaled services. Click here to learn more about NEN standardization courses.
About Rotech: Rotech is a Technical Services provider based in Tanki Flip 14C, Aruba. Founded in 2006, Rotech has provided an array of professional technical services to both residential homes and commercial buildings related to electrical engineering, lighting, lighting , low voltage installations, service and maintenance contracts, and wastewater treatment. Rotech also offers hybrid or full off-grid solutions with solar panels and crystal batteries 99% recyclable on the island of Aruba and the whole of the Caribbean. To learn more about Rotech services, visit https://rotecharuba.com/